Welcome to CommCat Mobile!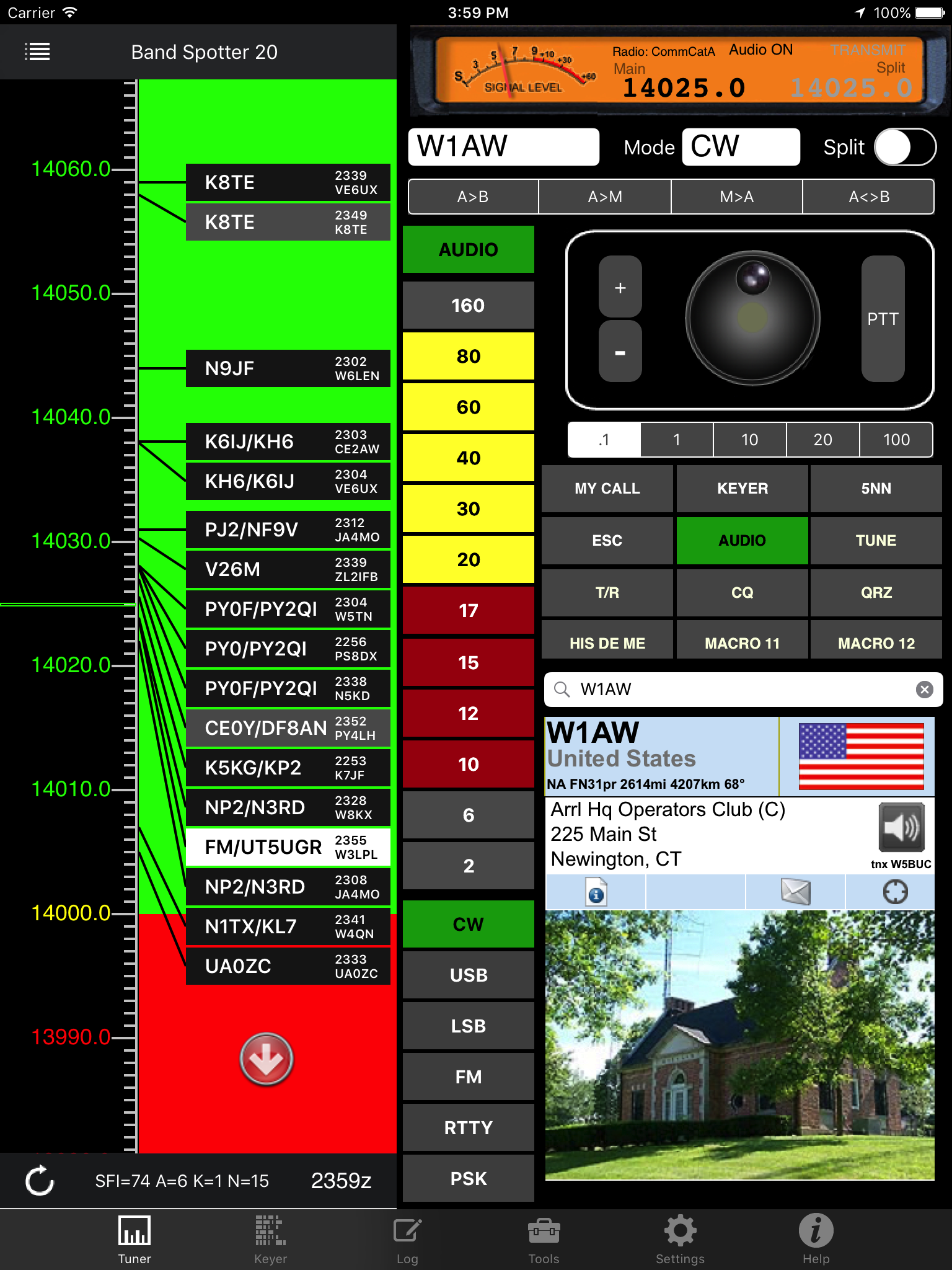 CommCat Mobile is a powerful Universal app for radio amateurs (hams)* that lets you operate your station from anywhere using your iPhone, iPod, or iPad.
•Transmit SSB or CW
•Built-in CW keyboard
•Watch current DX spot activity
•Receive DX Spot Push Notifications**
•Look up calls and display DX info on an Instant Web Page
•Show the location of DX stations on a world map
•Listen to DX audio clips
•See photos and bios for hams
•Send e-mail to other hams
•Control your radio from your iPhone/iPod/iPad***
•Define custom radio control macros**
•Select one of up to four radios**
•Control Yaesu FT-1000mp or Ten-Tec radios directly****
•Log and edit contacts using your MyQSX log
•View and edit your online MyQSX log with any browser
•Create a personal web page for your station on MyQSX.net
•Show your activity on the MyQSX World Activity Map
•Turn your station rotor to the DX bearing**
•Send and receive 2-way audio using VoIP
•Control repeaters with built-in DTMF Keypad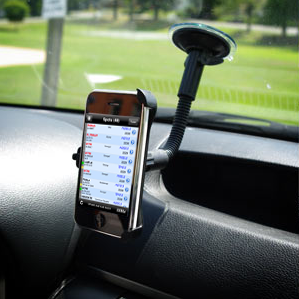 Special thanks to Dave, K5OZ, and Mike, N6MQL, for their help and inspiration during the development of CommCat Mobile.
*If you do not have an amateur radio license, you can learn more about this exciting hobby by visiting the American Radio Relay League (ARRL) web site. In the meantime, feel free to experiment with CommCat Mobile. **Requires CommCat logging program and supported rotor controller. ***Requires CommCat, QSXer/HRD, or a supported direct-connect radio. ****FT-1000mp and Ten-Tec Orion require Ethernet-to-serial interface. Ten-Tec Omni VII has an Ethernet connection.
CommCat Mobile was written by Howard Nurse, W6HN